Press kit
Created 30 years ago by a dozen officers from the French Merchant Navy, PONANT has made the bold move of proposing a new style of cruising, under the French flag, through a unique conception of sea travel. Accessing exceptional territories aboard yachts combining refined design with an intimate atmosphere, on which the art of living, discretion, attentive service and excellent cuisine take pride of place: such is the promise of a unique and authentic PONANT voyage.
Download our press kit
Photo gallery
class="lazy"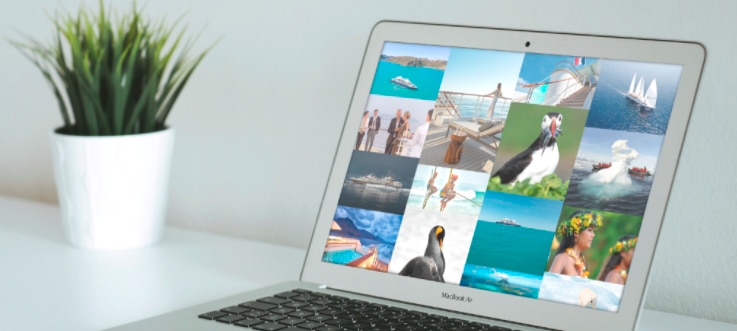 To request visuals, logos or videos, please contact us.
Contact our press team
Our press agencies
For any questions, we invite you to contact us.
Belgium
Frédéric DE GEZELLE
DIAMONDS & PEARLS COMMUNICATIONS
Québec
Claudia LADOUCEUR
CASACOM
UK
Julie GIRAUD
LAFONTAINE PR
USA
Lauren WINTEMBERG
ALICE MARSHALL PUBLIC RELATIONS
News
Find the latest PONANT press releases here.