Because PONANT's heart beats to the rhythm of the polar worlds and their inhabitants, our teams have come up with a unique immersive experience in the remote extremes of Greenland, offering the opportunity to explore the authentic soul of the "Land of the People" in the midnight sun:

a 2-day, 1-night Nordic skiing polar trek across the immense icy expanses of the Far North.
Meeting Inuit wisdom
Each new PONANT voyage begins with a meeting. It would not have been possible to develop a Nordic skiing polar trek in Greenland without first inviting Ole Eliasson, an Inuit hunter, on board Le Commandant Charcot. The knowledge of the sea ice he had to share proved immensely valuable, and from his discussions with the expedition team emerged the idea of taking a small group of cruise guests for a unique off-board experience through the immense icy expanses, combining an exploration of the Inuit way of life with a journey of self-discovery.

Embark on board Le Commandant Charcot and enter the heart of the adventure in this report shot during the scouting in Greenland.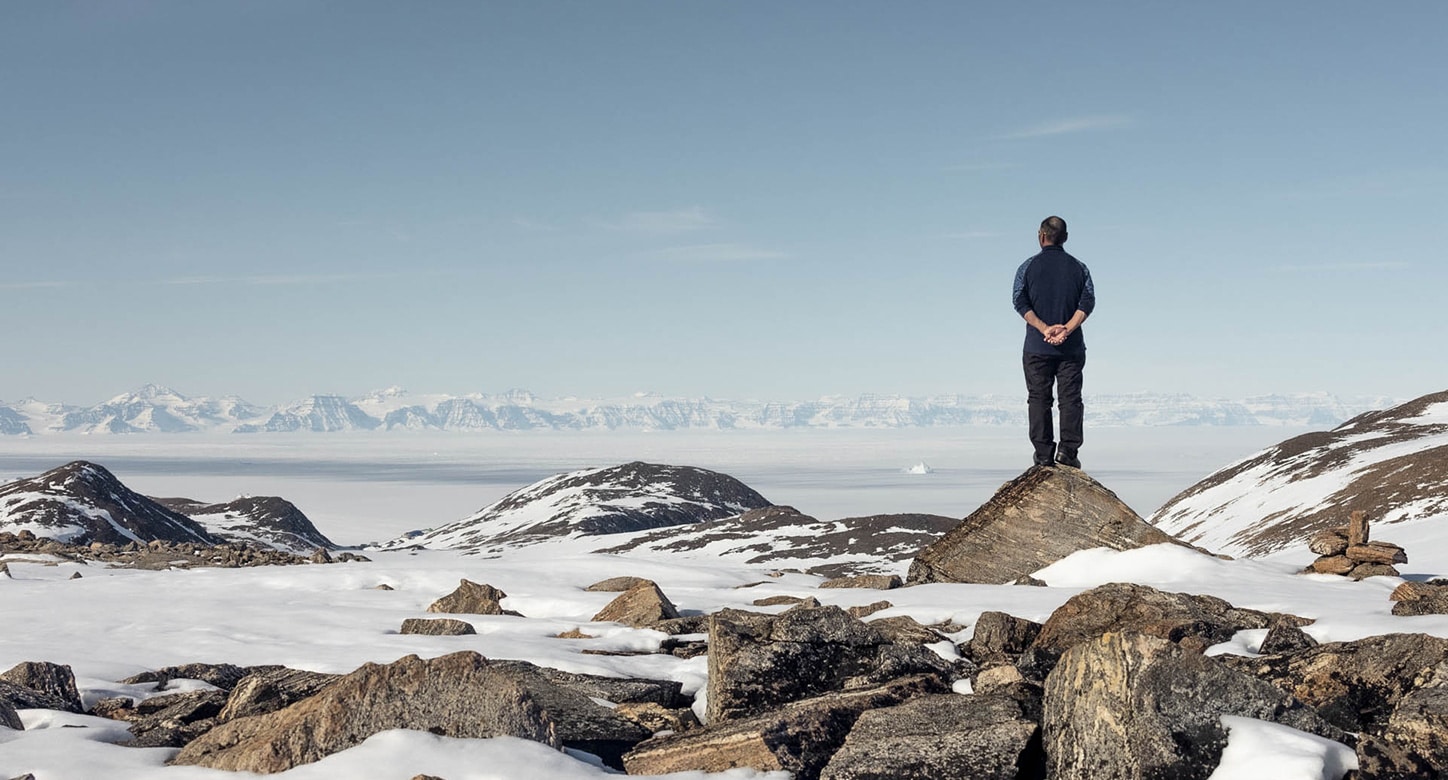 Venturing afar, rising to the challenge, surpassing oneself
Gathering the necessary equipment together, carrying out safety exercises on the sea ice, being ready for the big departure, hearing the enchanting sound of an Inuit lullaby, take turns at night under the midnight sun...

Discover the intense emotions that await you in this story published in our magazine Escales.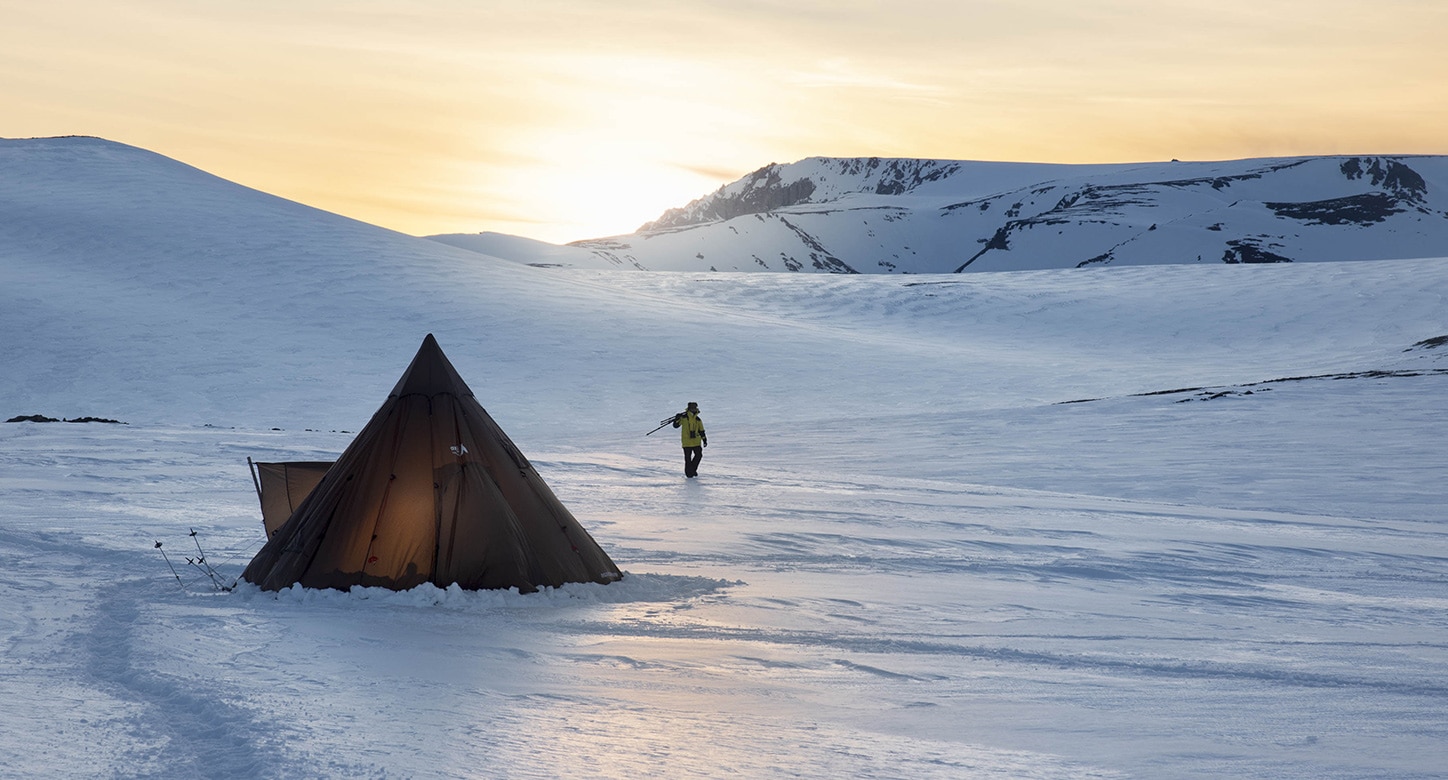 "With the Le Commandant Charcot, we are able to reach previously inaccessible regions, to go beyond, to leave the ship and explore the destination in more depth, to immerse ourselves even more deeply in the local culture of the Far North's most isolated inhabitants."
Benoît Carassou-Maillan
director of strategy and product development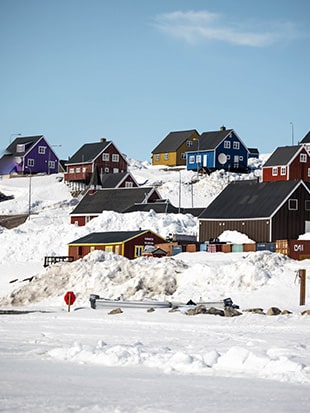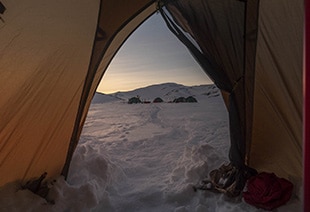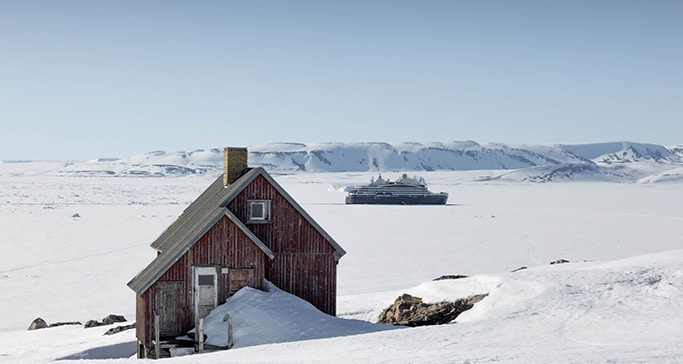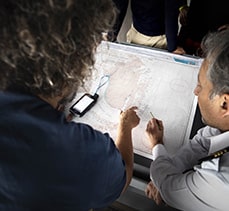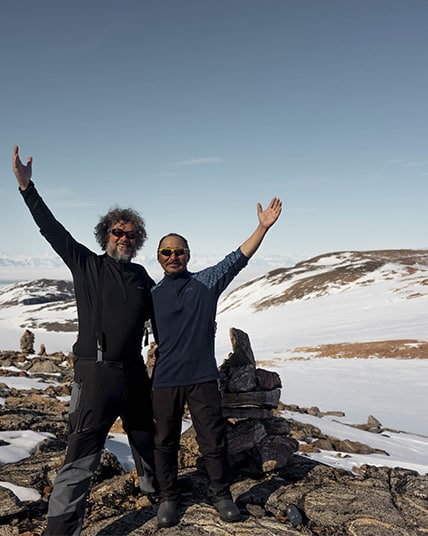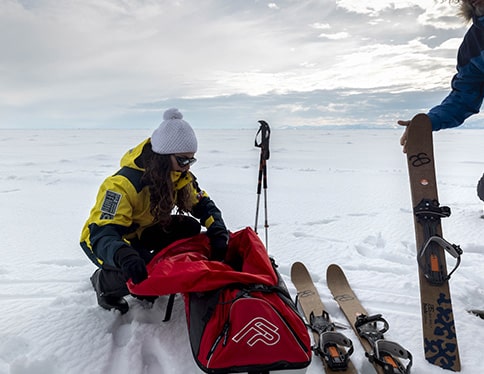 Le Commandant Charcot, a pioneering ship
Le Commandant Charcot is the first ever hybrid-electric extreme polar exploration ship powered by LNG (Liquified Natural Gas). This major innovation symbolises PONANT's commitment to a more sustainable form of tourism. A ship of scientific opportunity, Le Commandant Charcot is also the only cruise ship in the world to host researchers on board, with special work areas set aside specifically for their use.
The Ponant signature
Explore to better understand, share and protect